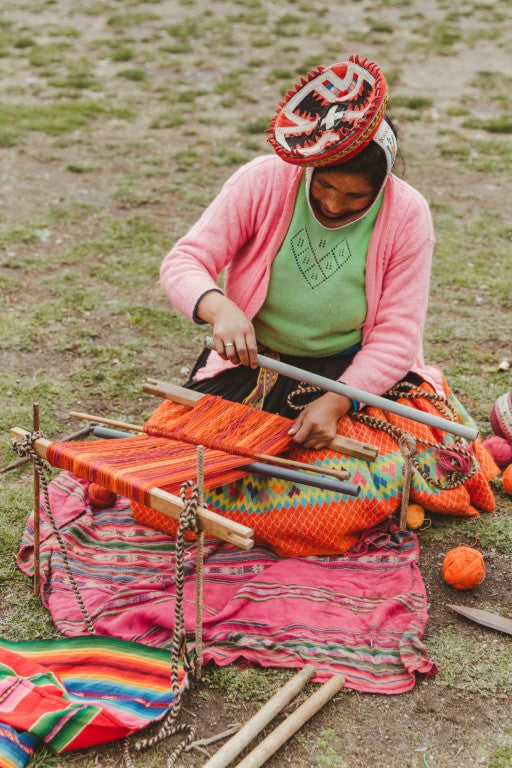 Soul
I offer handmade products that carry meaning. Products that are a vital part of cultural identity and traditional crafting techniques. Not only do they enrich your life and home with something beautiful, but also with the story of their makers and their community. I am constantly treasure hunting for special items that appeal to both the eyes and the soul.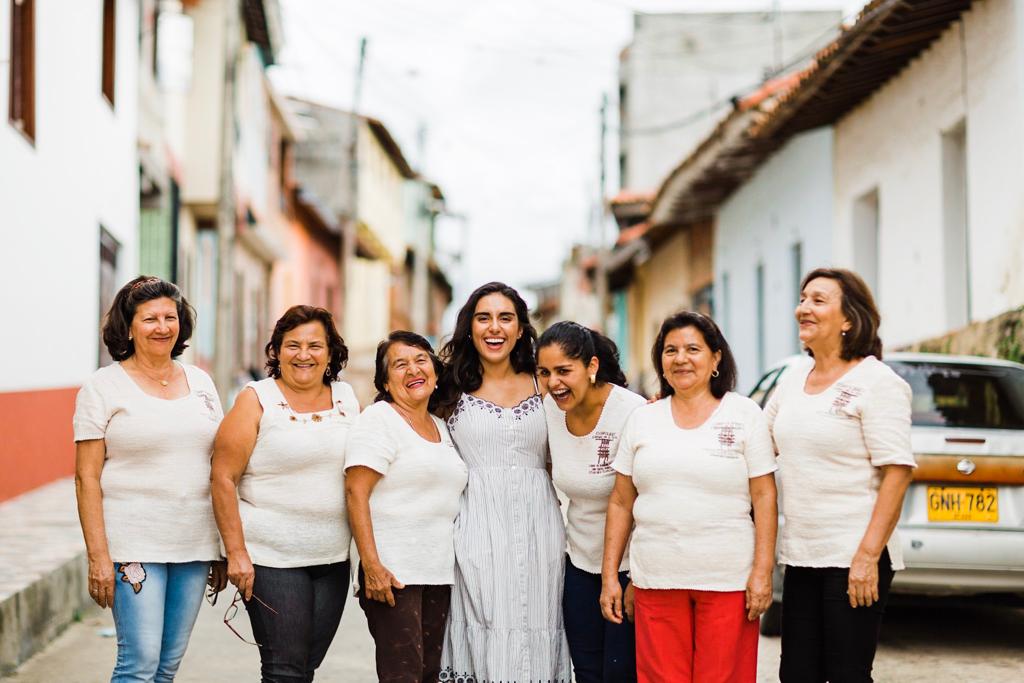 Women Empowerment
Women are still underrepresented in terms of participation in the global economy. Therefore, I source most of my products from women's cooperatives. For these women, their craft is an opportunity to start their own small business. Their sustainable income has positive effects for their families and communities.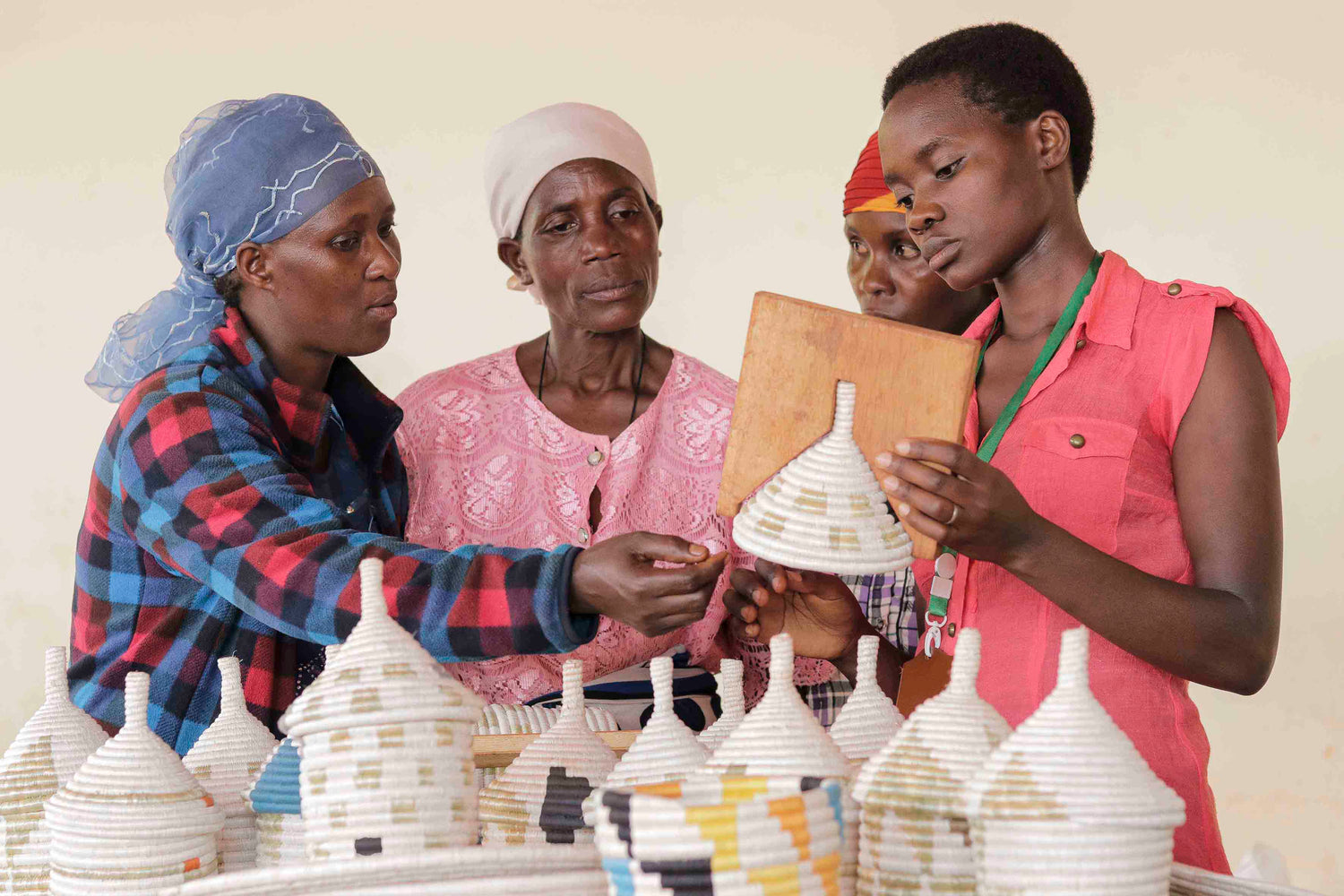 Partnership
I am convinced that appreciating a product starts with appreciating its makers. I believe in partnership on eye level. I do not negotiate prices with my partners, meaning: they determine their prices in a way that is sustainable for them and enables them to pay fair salaries to their artisans.