Imprint
According to § 5 TMG
Janina Mengelkamp
Atelier Maqui (sole proprietor)
Mönninghofstr.11b
44267 Dortmund 

VAT ID: DE351581830
Contact
Telephone: +49 (0) 17643802292  
Email: janina@atelier-maqui.com
​
Editorial responsibility
Janina Mengelkamp
Mönninghofstr. 11b
44267 Dortmund 
EU Dispute Settlement
The European Commission provides a platform for online dispute resolution (OS): https://ec.europa.eu/consumers/odr/.
Our e-mail address can be found above in the imprint.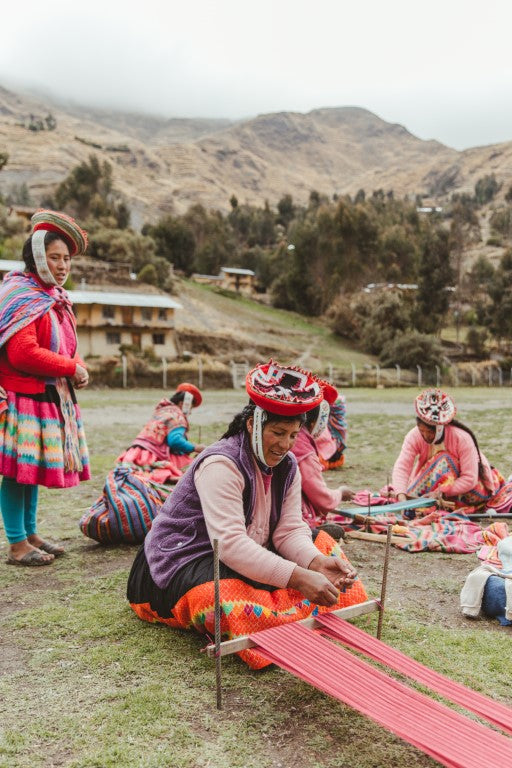 Awamaki, Peru
Deep in the Peruvian Andes, in the Sacred Valley near the World Heritage Site of Machu Picchu, Awamaki supports rural women in setting up and running their own businesses. 
Awamaki invests in the training of the artisans and connects them to the global market.
Following the principle "Woven in Community" (you can find out more about the "Ayllu" principle on the blog), Awamaki works closely with the artisans in the Andes according to fair trade principles. 
Every single product is made by hand using traditional weaving and knitting techniques. On site in Ollantaytambo, Awamaki not only offers handmade products, but also sustainable travel experiences.
Collapsible content
Techniques

Backstrap Weaving:

In rural Peru, backstrap weaving is a practiced, traditional process that has been passed down for generations. Textiles woven using this technique are only as wide as the weaver's hips, and the weaver uses the tension of her body to control the tension in the loom and textile. The backstrap loom is portable, and requires only two stakes to set up. Weavers often roll the stakes up with the loom and carry it around with them, weaving whenever it is convenient.

Knitting:

Because of the loft and softness required for knitted accessories (like our baby accessories) Awamaki's knitting partners do not use the same sheeps' wool yarn that the weavers spin and use. Instead, they use alpaca wool. Alpacas are native to the Andean mountains, raised in high altitude, cold climates, making them and their fiber truly special.
Impact

Awamaki partners with 8 women-led, rural, Andean artisan cooperatives to provide training and market access. The core purpose of their work is to create sustainable economic opportunities for Indigenous women artisans in Peru and to support their financial independence so they have the resources they need to invest in themselves and their families' wellness.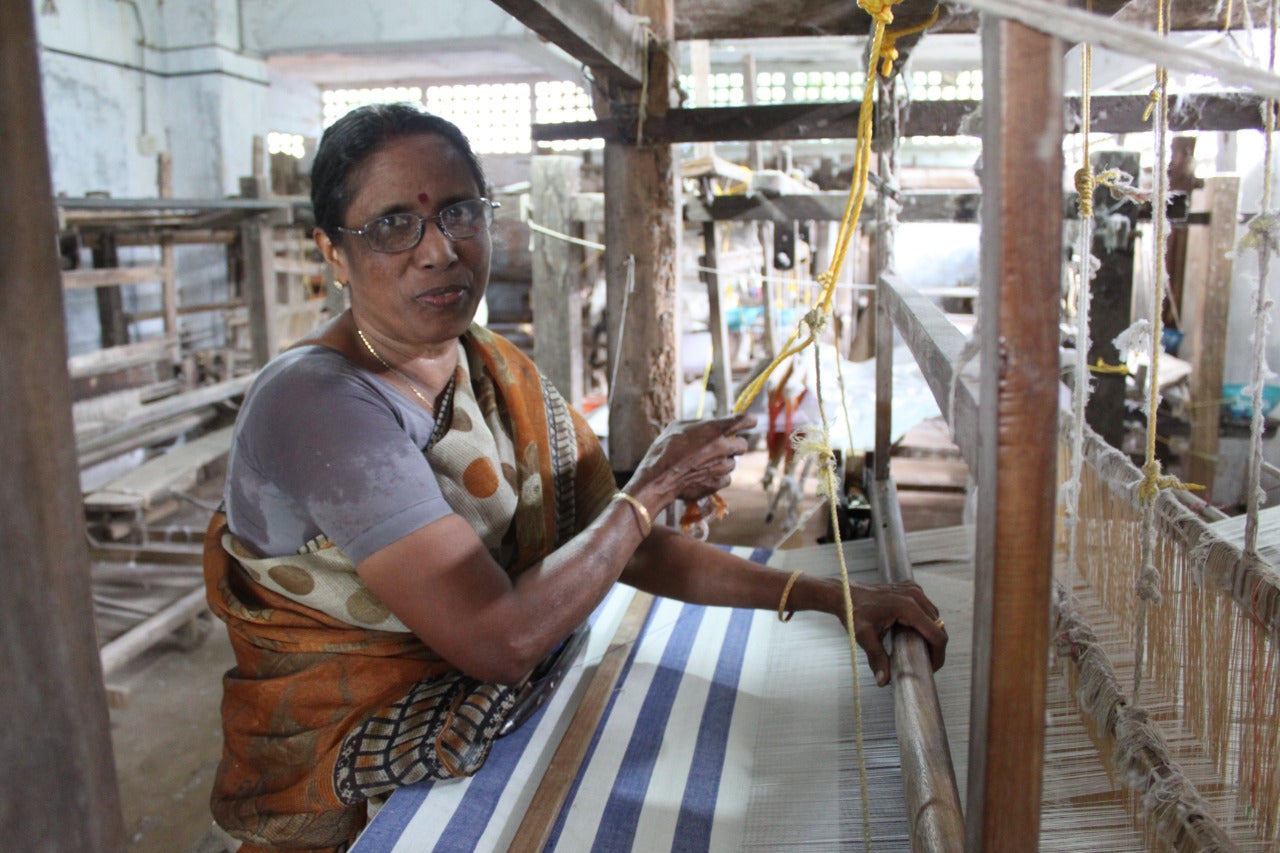 Kara Weaves, India
Kara Weaves works with local weavers in Kerala, India to create contemporary design textiles using traditional fabrics and techniques. 
Each product is made from local fabrics that are handcrafted on traditional wooden looms. The production is complex: the yarn is handwoven, washed, dried and then spun on bobbins. Only then does the actual weaving begin - a process that takes several days. 
Since February 2013 they are certified members of the Fair Trade Forum of India, the WFTO country network and WFTO-Asia.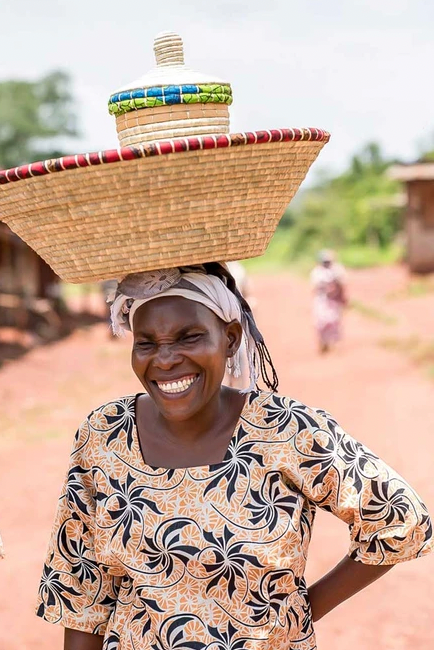 Womencraft, Tanzania
WomenCraft is a Fair Trade certified social enterprise based in Ngara in remote northeastern Tanzania. 
Their mission is to improve economic opportunities in the conflict-torn triangle of Rwanda, Burundi and Tanzania by bringing together rural women, fostering their professional growth and giving them access to the global market through their crafts. 
Through WomenCraft, over 600 weavers are empowered to thrive, provide for their families and make a positive impact on their communities. 
Since its inception in 2007, WomenCraft has taken a peace-building approach: by connecting women from diverse backgrounds and working together as one company with a common purpose. These relationships have eased tensions between refugees and refugee-hosting communities, creating unity in a conflict-torn region.
Button label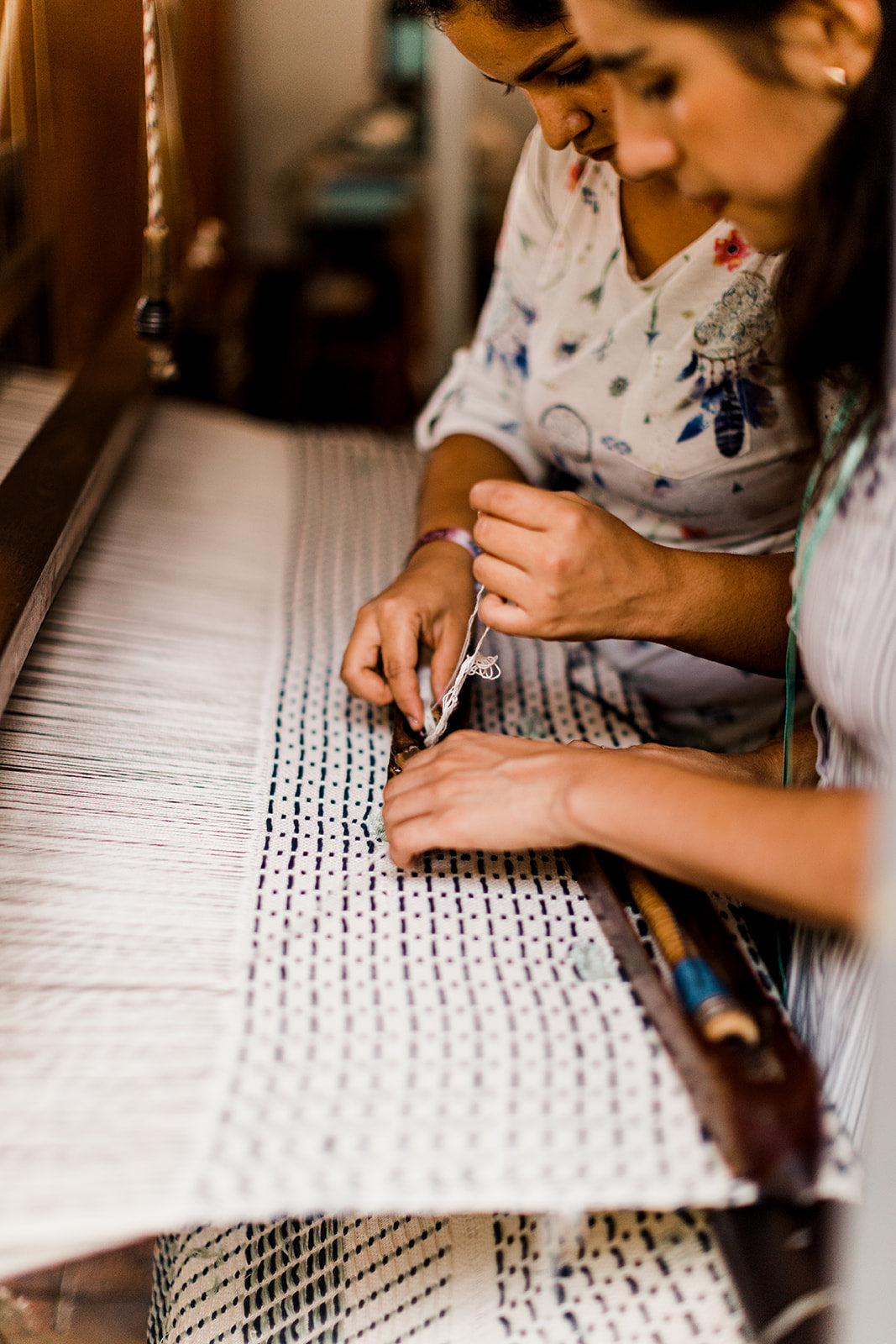 Zuahaza, Colombia
Zuahaza is a social enterprise and artisan collective designing and weaving elevated home textiles in Colombia. 
Zuahaza was founded in 2019 by designer Tatiana Ordoñez. Zuahaza means "my sister" in Muisca, the language of the indigenous peoples who lived in the Cundiboyacense region of Colombia. And that's exactly what Zuahaza stands for as a social enterprise: the embodiment of "sisterhood", good working conditions and mutual support in the design and manufacturing process. 
Zuahaza wants to share Colombia's diversity, history and future vision with the world through her unique products. 
Button label